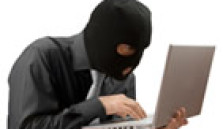 Whether you've invested time and energy into writing your content yourself or hired a professional copywriter, finding your copy on someone else's site is infuriating. There are people who believe that if it's on the Internet, it is fair game.Some don't bother to change the company name or business-specific information. But you can put a stop to it!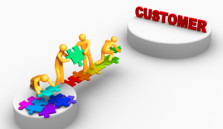 Whether you're writing website copy, a newsletter, a press release, a sales letter or an email, the focus belongs on the reader, your potential or current customer. Put yourself in their shoes. Write down the features of your product or service. Then write down the benefits those features mean to your customers. The benefits list is where you're going to get the meat of your content. Repeat: not from your features, but from the benefits.
SEO is good. It ranks your website at the top of the search engines. Conversion optimization is better. It influences visitors to buy. Follow these four steps to optimize your website not only for rankings, but for sales too.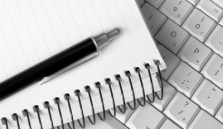 Anyone can find feedback about your business. Hit the social media platforms and you'll see where customers share the good, the bad, and the ugly with anyone who'll listen (or read). It's gone beyond sending you mean emails: now customers are sharing the experience with millions of others.