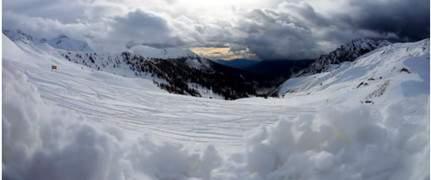 Web video script writing for world renowned snowmaking equipment corporation
SMI SnowMakers, Inc. is known around the world for their cutting-edge snow making equipment and system designs. Their clients include many of the most renowned ski resorts on the planet. SMI required a web video introducing their company, equipment, technology and knowledge. Web video script writing required nailing industry-specific language perfectly timed with eye-catching graphics. The tone of the script had to match SMI's reputation and stature in the industry.
Video created and produced by Redpoint Design Direction.