Outsource copywriting has all the benefits of adding content development to your creative services without putting a writer on your payroll
You have a busy web design or advertising agency. Write Essentials is an established and professional copywriting firm. Here are a few good reasons why you should outsource copywriting projects to us:
1. Your in-house copywriter is curled up under a desk mumbling, "No more, I beg you. No more." Take mercy on your copywriter and outsource the writing to Write Essentials on a project or contract basis. You'll meet your deadlines and your clients will be thrilled with the quality of the content.
2. Your clients promise to send you the copy for their websites, but it's just a bunch of words from an old brochure. You know brochure copy won't work on the website. Outsource website copywriting to Write Essentials and save your clients from themselves.
3. Your client wants copy with their website design, but you're a Web designer, not a copywriter. Rather than risk losing the project to an agency with a full-time, in-house copywriter, outsource the copywriting to Write Essentials and keep the project.
Write Essentials blends in with your in-house team so projects go smoothly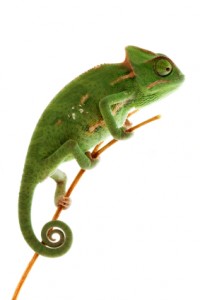 Write Essentials works on an outsource basis with advertising agencies and Web design firms across the country. You decide how we work with your clients on their marketing content or web copy. Some agencies prefer we act like an extension of their in-house team. Some designers like us to work with their clients directly. Either way, every email and phone call is handled professionally and reflects well on your agency.
You'll never miss a deadline because the copy didn't arrive on time. Just because we're not officially on your payroll doesn't mean deadlines are negotiable. You'll never have to deal with a client who is unhappy with the content. We take care of all revisions until the final copy is client approved.